From the heartstring tugging of Sam Bailey and Hannah Barrett to the mullet-bashing, rock and rolling of Fil (with an F) Henley, the weekend's opening episodes of The X Factor were most definitely a mixed bag of highs, lows and OMG-what-the-hell-are-they-doings.
But which act moved you the most in week one? Who was your stand out act from episodes one and two? Email your favourite to vibe today..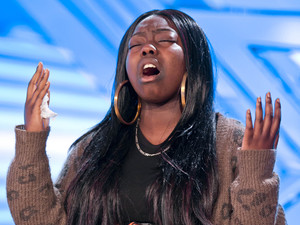 Hannah on The X Factor 2013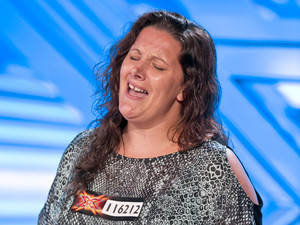 Did former Silver Rock star and forgetful lyricist Tamera Foster leave you gasping with her big comeback and cover of Whitney Houston's 'I Have Nothing'?
Was Greggs worker Hannah Barrett hitting all the right notes for you with her versions of 'Read All About It' and 'One Night Only'? Maybe prison officer Sam was number one for you with her emotional take on 'Who's Loving You'?
Have your say! Check out our facebook and tell us what was your best bit from the start of the new series..